Deadpool Barstools
Hero and Villain storage bench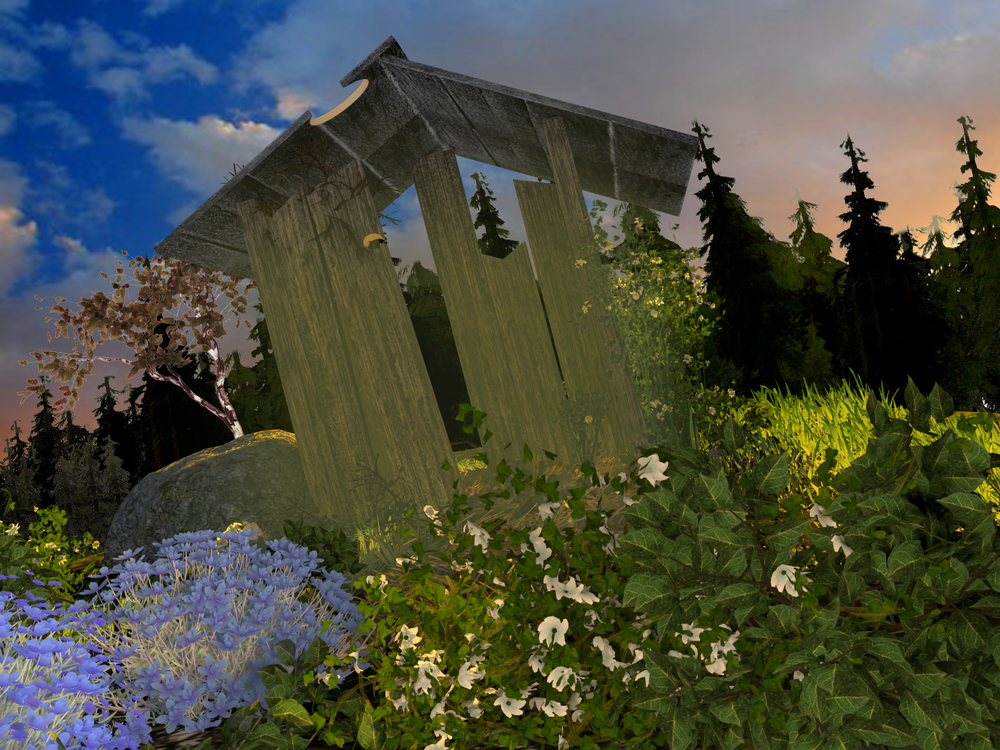 Old Shak
Created in Maya. Composited in Photoshop.
I Liked it Better in Hell
Fancy Boots
Dark Circus Comes to Town
HeArt
HeArt II
hand and forearm study
God's Eyes
They are always watching in judgment.
God's Eyes
Great Gatsby billboard. Those eye are always watching.
Auctined for the Great Gatsby Murder Mystery party.